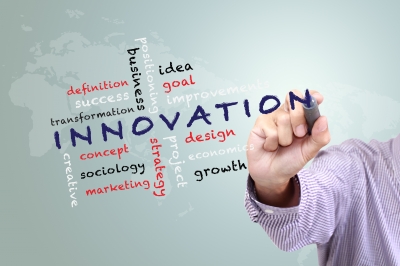 We believe in the expertise of our human resources for realising success for our clients. Our people are our strength and provide the required knowledge and solution for various consulting assignments that we pursue. We use sources and research to back up our practical experience so we can deliver actionable advice to our partners.
Our strength is deeply rooted in our commitment, independence, loyalty, and out-of-the-box thinking to bring about innovative solutions for our clients. We also have a strong network of experienced and senior people to support our endeavours.
By thinking of your business as our own, DBP is ready to take up every crucial task assigned, constantly upgrading skills and talent to match the evolving needs of diverse clients.