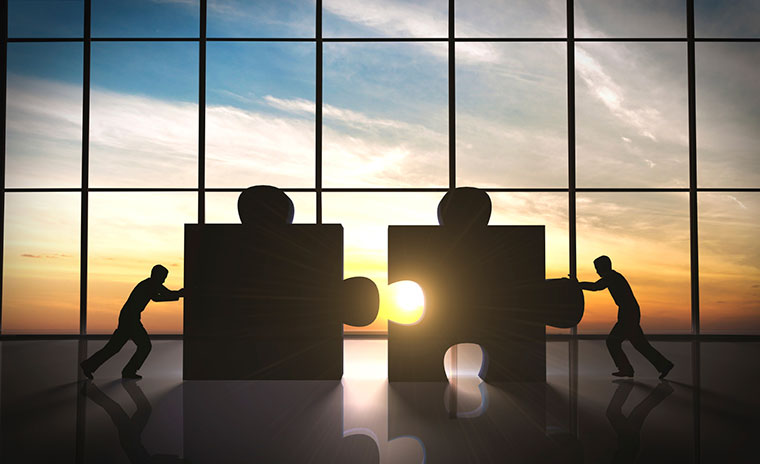 Entering new geographical markets is a challenging task, especially, if you have no knowledge or experience in the market. If you are an entrepreneur, a start-up or a mobile professional, it is all the more daunting to own infrastructure and resources in a new country, as this means having a long term commitment, higher capital cost and higher risk.
DBP, with its years of presence and experience in India can support you and your business, freeing up your time so that you can optimise your productivity.
We provide support in recruitment, administration, deploy infrastructure management, communication and office management. For clients from the engineering field we also provide technical translation and design services.