Dutch Business Partners (DBP) was established in 2003 with offices in the Netherlands and India, to provide consultancy to European and Dutch entrepreneurs and companies for making strategic decisions that are crucial to business opportunities, market positioning, product segmentation, branding, business operation and relationship building.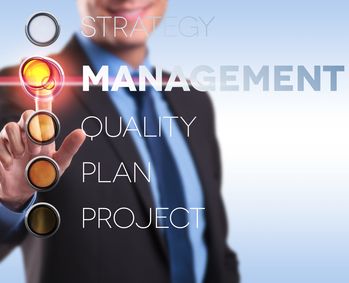 The core services that we render to our international clients are to conduct customised market research and feasibility assessment for their product or solution, facilitate the setting up of legal entities in India, provide support in import-export of goods, facilitate business networking and collaborations with relevant organisations, and provide operational assistance and office spaces for start-ups. We also support private investment for business opportunities related to our business activities and sectors of interest.
Besides this, we are actively involved in establishing trade linkages for our client's various business activities such as supply and logistics, production, operations, finance, marketing and human resources.
Through our Indian subsidiary, we provide clients who want to come to India with a full-fledged service package. Our market scans help them with deciding if India is the right choice to do business with and help them assess the various entry options. We then develop the right entry strategy and follow up with their possible incorporation, Joint Venture-matchmaking or other ventures. We believe our clients are partners and we help them with all their needs so they can quickly break-even, become profitable and successful in India.
Over the years, DBP has worked on more than 300 consulting assignments and the vast experience gathered in the process only stimulates us to provide realisable value to our clients.