Europe-Entry
Advisory
Services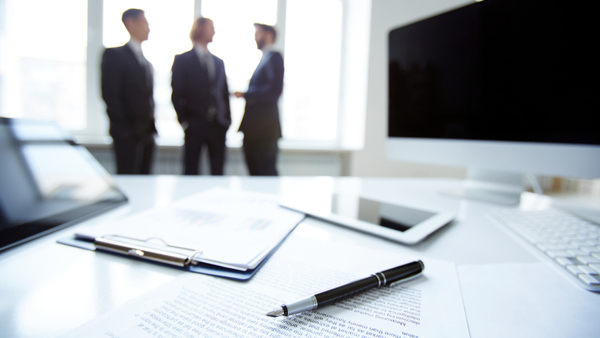 Just like it does for European ventures, Dutch Business Partners (DBP) extends its consulting services to Indian entrepreneurs and businesses who intend to do business with countries in Europe. DBP provides support in the initial phases by providing practical advise so that you can smoothy venture into a new market.
Through its years of expertise, DBP can guide you in understanding the European market, clarify your doubts, provide knowledge on the various requirements for expanding your business venture, help in understanding the cultural differences, facilitate import and export activities, provide communication support, and so forth.
DBP can also act as a representative office for its clients who want to mark an association with the European market, but without wanting to hold a full-fledged office in Europe.